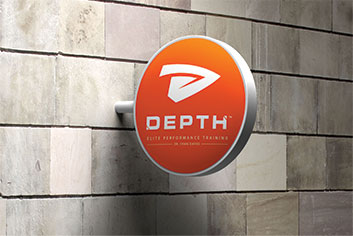 Achieve Depth
A unique identity will open doors & add value to your brand. Let our team show you what we can do, and how brand positioning can help you achieve your goals.
VIEW THE PROJECT >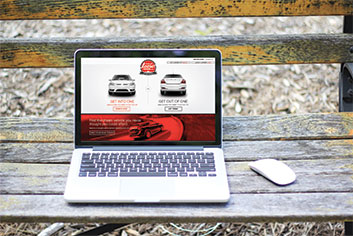 Take My Lease Over
Whether we're starting from scratch or refreshing an existing brand, we love creating cohesive visual identities that help our clients stand out.
VIEW THE PROJECT >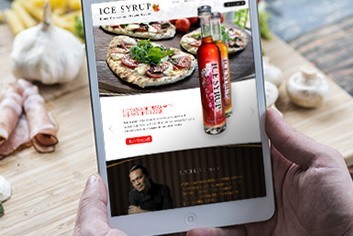 Ice Syrup
Ready for a website re-fresh? Our team can take your existing website and make it pixel perfect, and create striking branding material to meet your business needs.
VIEW THE PROJECT >